Friends of Quarry Park Summer Tea Party
Soft drinks, tea, homemade cakes and jellies. Short cricket, football & croquet or just sit and enjoy tea and conversation with your neighbours in our little park. All are invited. No charge but donations welcome.
Our 2023 Annual Tea Party with Games will be held on
Saturday 1st July.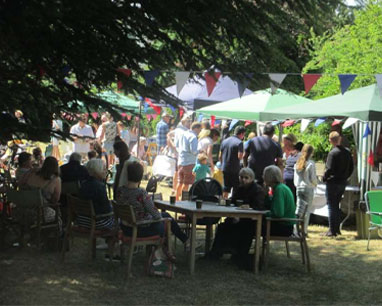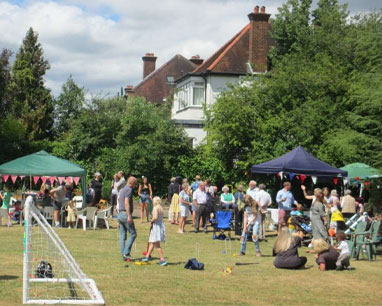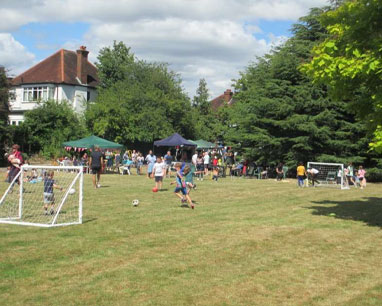 Next Session
We are a local group of residents who help to keep our little park attractive and pleasant for everyone to view and use. As an independent group of volunteers we are able to bid for funds to improve the park. Past improvements have included relaying the footpath around the Park, new seats and bins and new planting. We meet formally three times a year locally.
At times during the year we have gardening sessions for weeding, pruning, planting and tidying.
The 2023 Annual Tea Party will be held on Saturday 1st July from 2pm to 4pm.
Next Session
We have a session planned for Saturday. As it is the day of the royal wedding we plan to start at 9:30 am and finish by 11 am or soon after.
EVENT: Annual Tea Party 6th July 2019
EVENT : Annual Tea Party 30th June 2018
EVENT : Annual Tea Party 8th July 2017
EVENT : Annual Tea Party 2nd July 2022